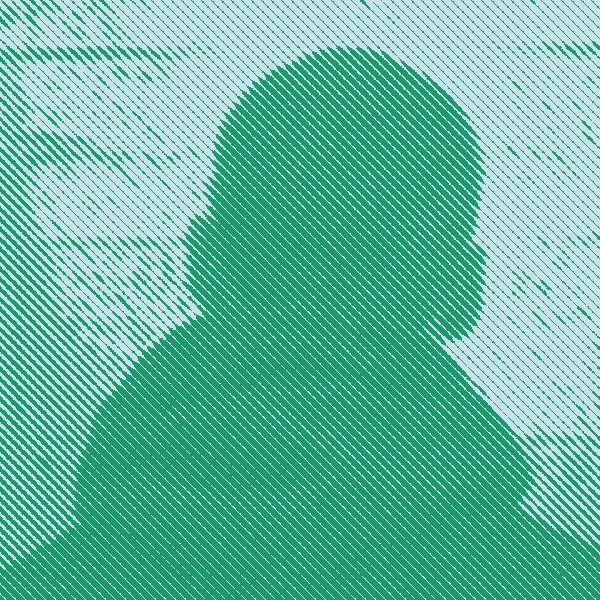 A 12-year veteran of creative industry: learning apps, social games, branding, educational diagrams, advertisement, engraving, storyboards, comics & zines - it never gets boring.

Proficient in the Adobe Creative Suite, with focus in Photoshop, Illustrator, InDesign, Flash, Fireworks & Xd.
Likewise skilled in Clip Studio Paint, Corel Painter & Draw, Powerpoint & Keynote, Microsoft Office & Wordpress.